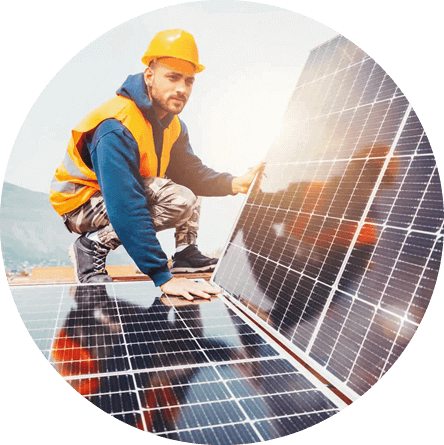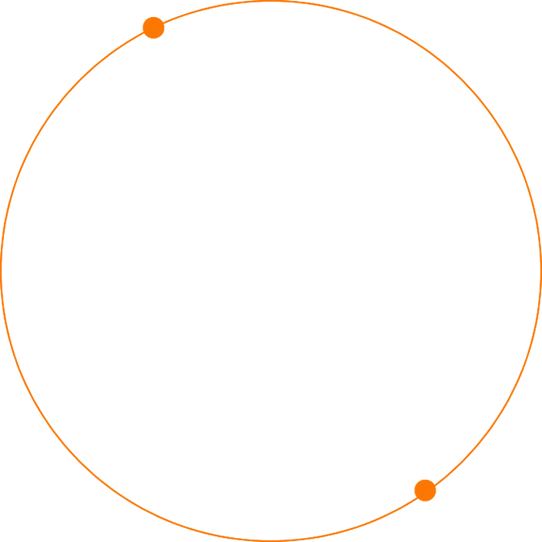 Profesionálny solárny systém
Naša spoločnosť, ktorej cieľom je zvýšiť využívanie obnoviteľných zdrojov energie, pomáha ľuďom vo využívaní čistej energie zo slnka. Po inštalácii fotovoltického systému a uvedení do prevádzky naša spoločnosť – eNeR house vykonáva v určitých časoch jej údržbu a príp. opravy.

Our Installation Stages
Our working process for the most accurate energy.
Analysis
We analyze to get the right energy from Wind and Sun.
Planning
We are planning the area of ​​solar panels to be installed.
Calculation
We share the details of the system that will reduce your bills.
Application
We install solar panels where you can get high performance.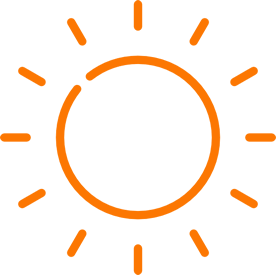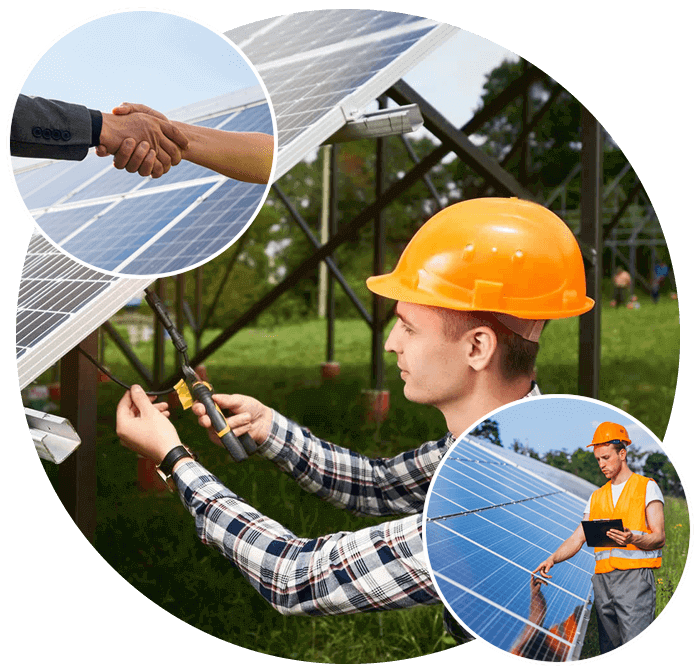 Frequently Asked Questions
Frequently asked questions on solar energy.
What is solar energy?
Solar Systems; They are systems established to operate based on the electricity produced by solar panels, where it is instantly consumed without storing it and the surplus is given to the grid.
Is solar energy good?
Solar energy is a 100% clean, renewable energy source. It reduces the dependency on oil, coal and natural gas for electricity generation. These fossil fuels produce harmful emissions that affect air, water and soil quality and are responsible for global warming.
Why solar energy?
Eco-Friendly: Solar energy, which is one of the renewable energy sources, does not emit harmful radiation, smoke, sulfur, gas and carbon monoxide to the environment. In this respect, it is described as environmentally friendly and clean energy.
Is solar energy profitable?
Solar panels are one of the most important details to reduce high energy costs. At the same time, income can be obtained by selling the energy produced in excess of the consumption.
What is wind energy?
Wind energy is a renewable energy type that produces electricity by converting the kinetic energy (motion energy) of the air into electricity via wind turbines.




What Are Our Customers Saying ?
Opinions from our happy customers.
I needed a solar panel for my house. They did their job professionally. Thank you.
Adam
Fast and Reliable solar energy company. Friendly and professional. Exactly like I want.
Cristian
I needed solar energy for our field. They installed it without any problem. Thank you.
Robert
I needed a special solar panel system. Everything happened exactly as I wanted.
Elizabeth